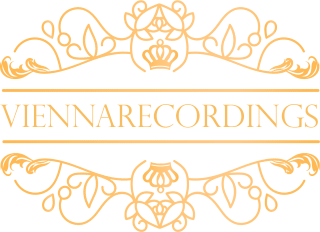 Let's Turn Your Idea Into a Finished Product
WELCOME !
Thank you for stopping by!
Whether it's audio, video, livestream or multimedia all-in-one productions, we are doing it all!
Please explore our website and find more about our services. Let's turn Your idea into a finished product.
About Us
Vienna Recordings is created by artists for artists.
Our main goal is to support and accompany musicians and other creatives until their ideas become reality.
Whether it's an audio or video recording, live-performance recording, editing of existing materials, livestream or complete production, we are handling every project with great care and attention to detail, so together we can achieve the highest quality possible.
Since we believe that artists should have the freedom to record in the best possible location for their projects, we give You the opportunity to choose the space. Tell us where You want to record and we will come to You! Our gear is always packed and ready for the next project.
Please contact us and describe your project, let us help You realize Your vision. We are very excited to work with You! Let's go!
ViennaRecordings offers a highest quality services in order to support musicians and their creativity.
Since we believe no story should remain untold we are ready to discuss every idea thoroughly so we can help you develop it into a project within Your budget. Contact Us
Contact
Let's chat! We are waiting for you! Let us help you either with a video, audio or photography session. We are very open for any suggestions and proposals!